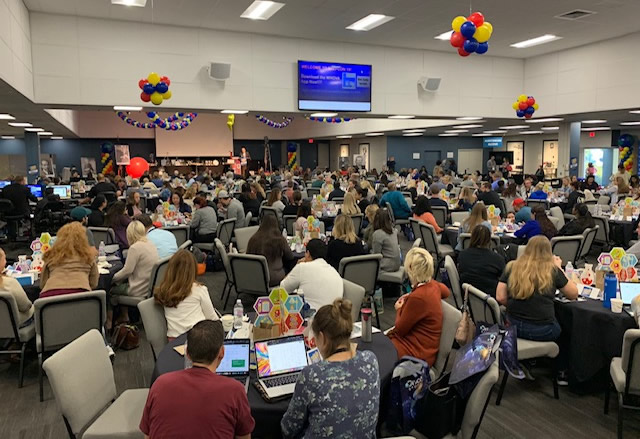 Educator STEPCon22
October 11, 2022
REGISTRATION OPENS: August 14!
Educator STEPCon is the Inland Empire's premier STEM professional development event for educators of all levels. The purpose of this free conference is to build a STEM culture in the Inland Empire by inspiring hundreds of area educators with motivating keynote speakers, immersive workshops, hands-on activities, engaging discussions, and relevant resources they can readily use with their students. The conference is free for all attendees.

This year STEP will be live and in-person. Registration will be limited.